An overview of how our clients live in a positive future.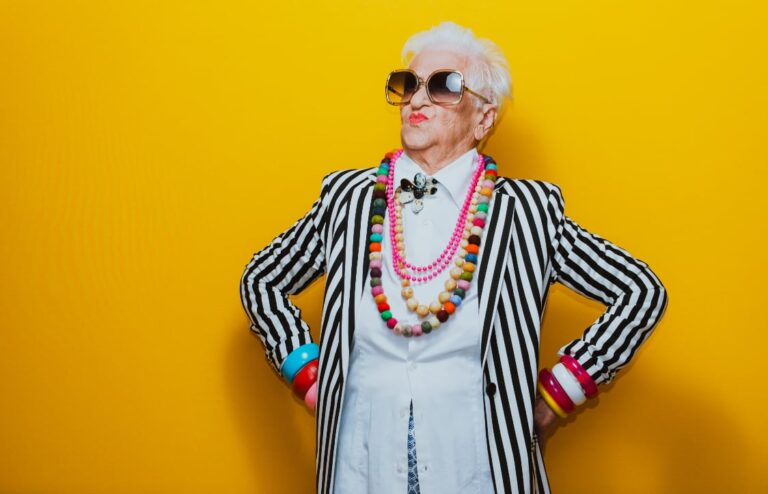 All webinar failures are public. Why not lock in success?
Fill your event's audience
Every webinar has 3 parts  — pre-event promotion, the live event itself, and post-event content marketing. 
The Marketing Package handles everything before and after the event.
Leave that work to us. We'll help with your topic and title selection. Your registration page funnel. Email announcements that get opened. Social media posts and video editing. Everything that tells people about your event, and the collateral for after it's over. 
Handle the event itself, we've got the rest.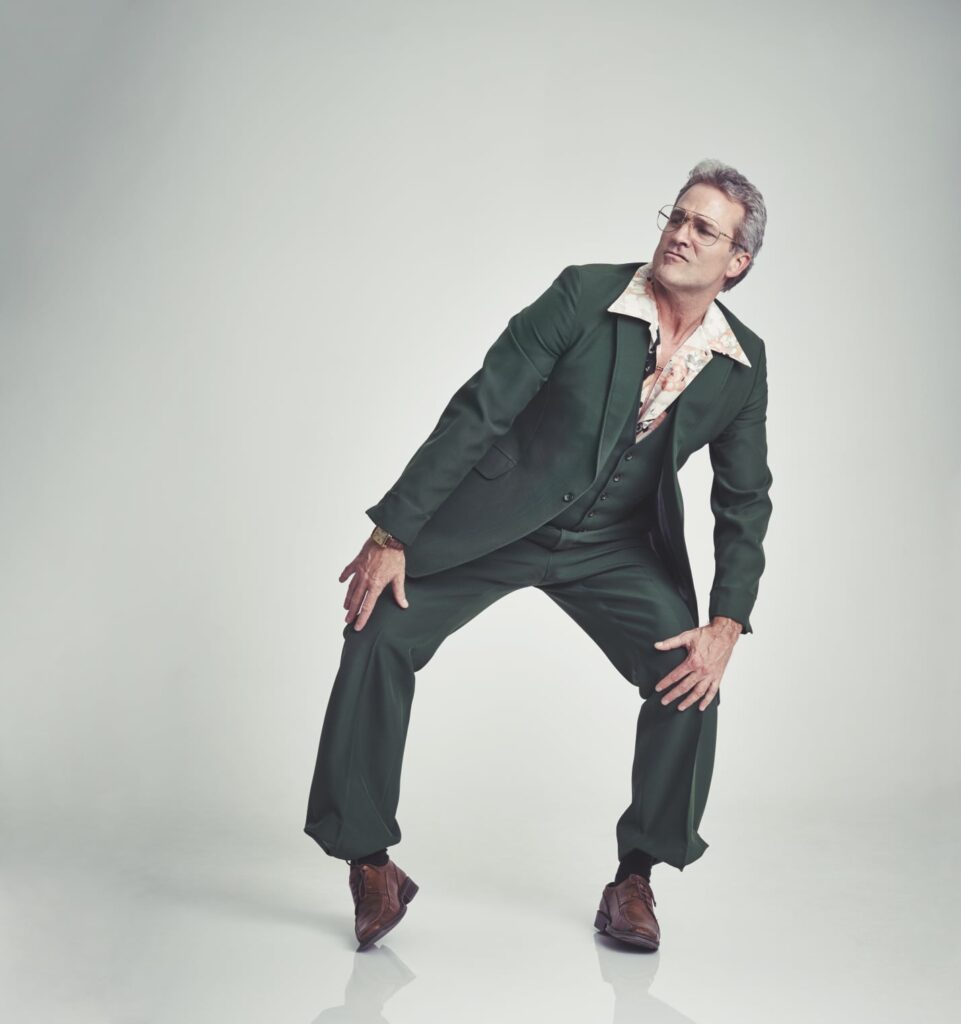 Get noticed. Be remembered.
If you sell something complicated, today's your lucky day
Outsource every damn thing
This has everything from the Marketing Package, plus the full white glove service option.
Want your webinar scripted by a pro?
Done.
Want speaker coaching, rehearsals, tech-checks, even a live event operator who curates the chat window and provides tech support in real-time?
Done, again.
If you want your webinar to have maximum impact, with the smallest realistic effort from your presenters, this it how companies do that.
Need a pro to review your presentation or setup?
The Fast Package puts a seasoned expert in a live Zoom call with you. 
Whatever you're about to walk into a meeting with, it'll be better in less than an hour. 
There's no faster way to go from okay to outstanding.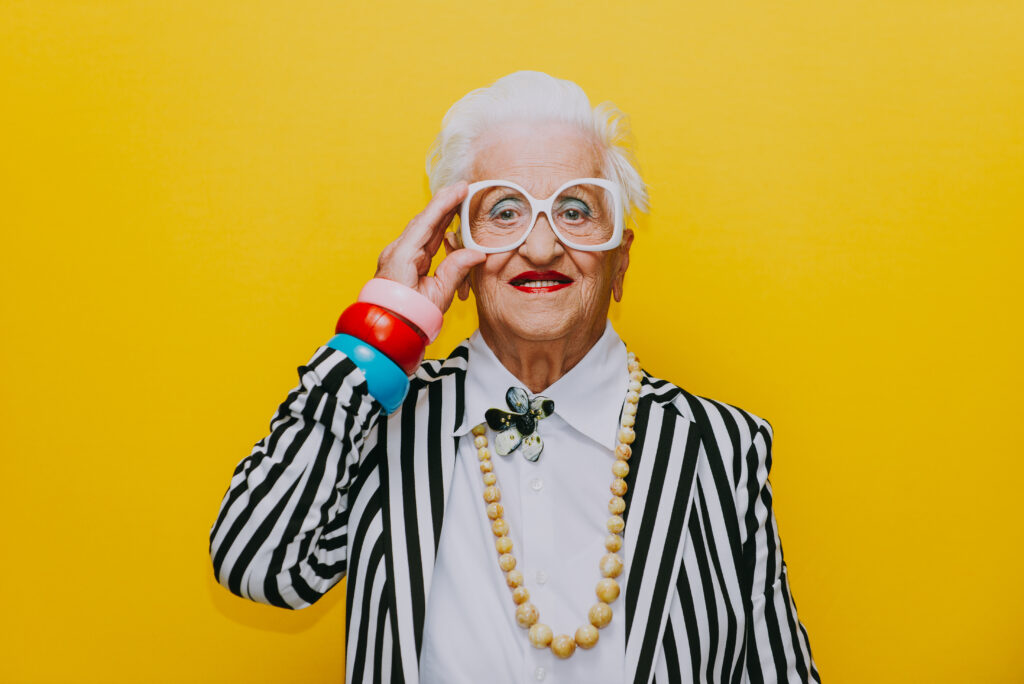 Get noticed. Be remembered.
© 2023 All Rights Reserved, The Best Damn Webinar Company & WayeCreative LLC.