Unlock the Perspective of Your Potential Clients.
Glimpses from our past workshops…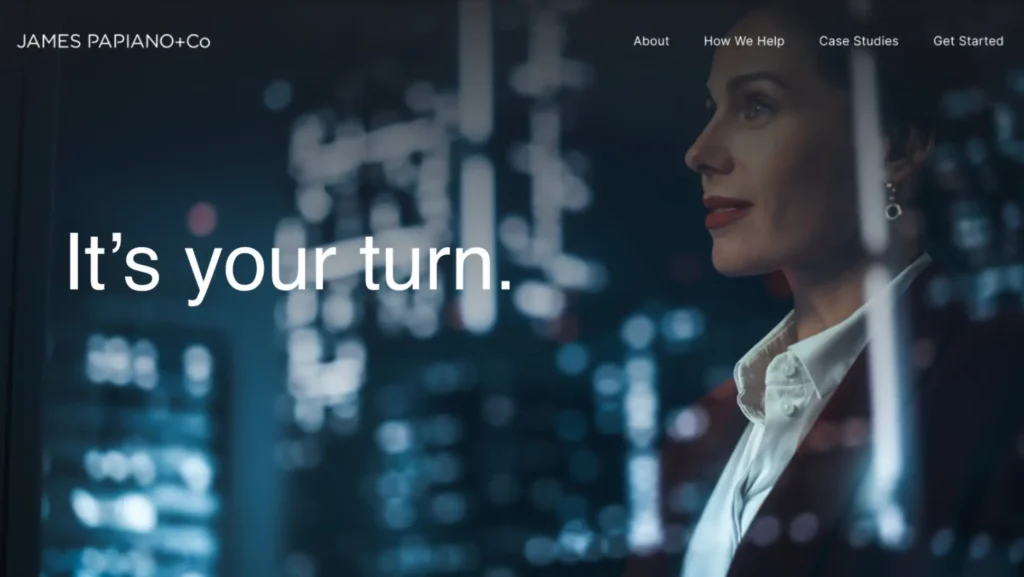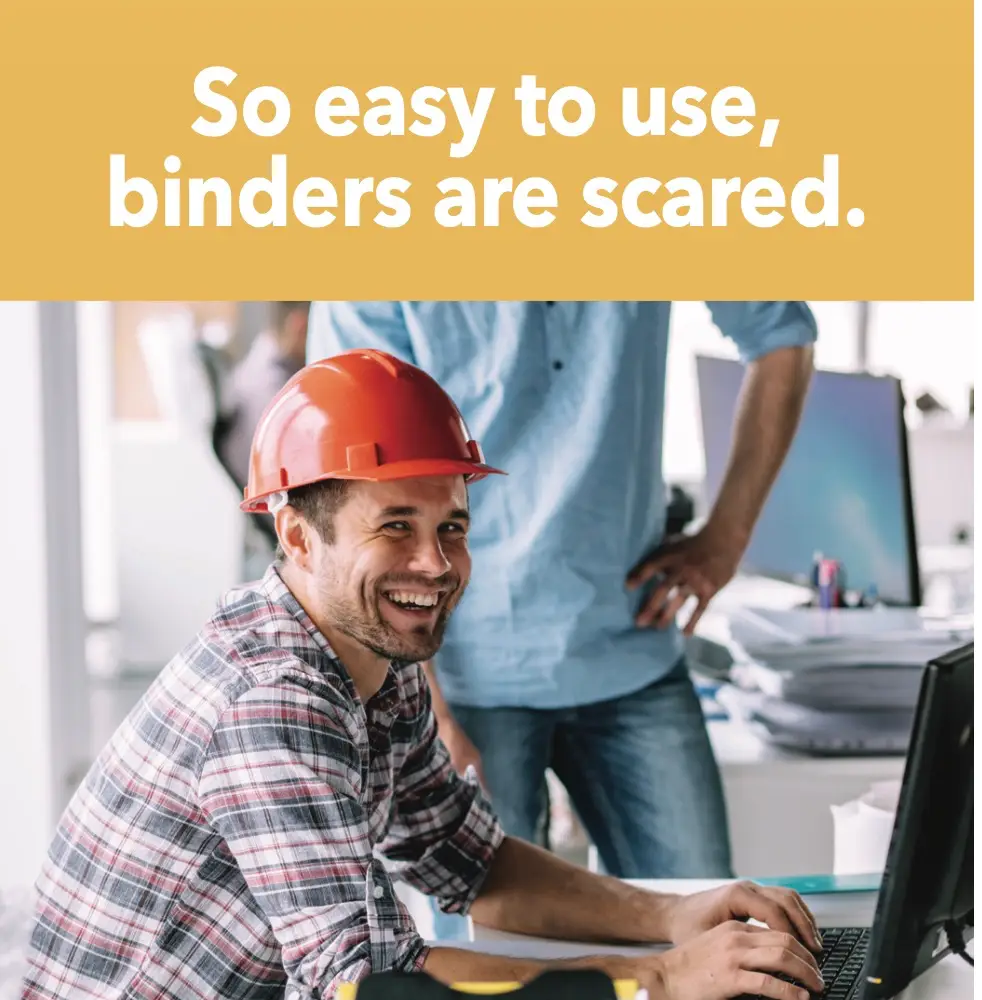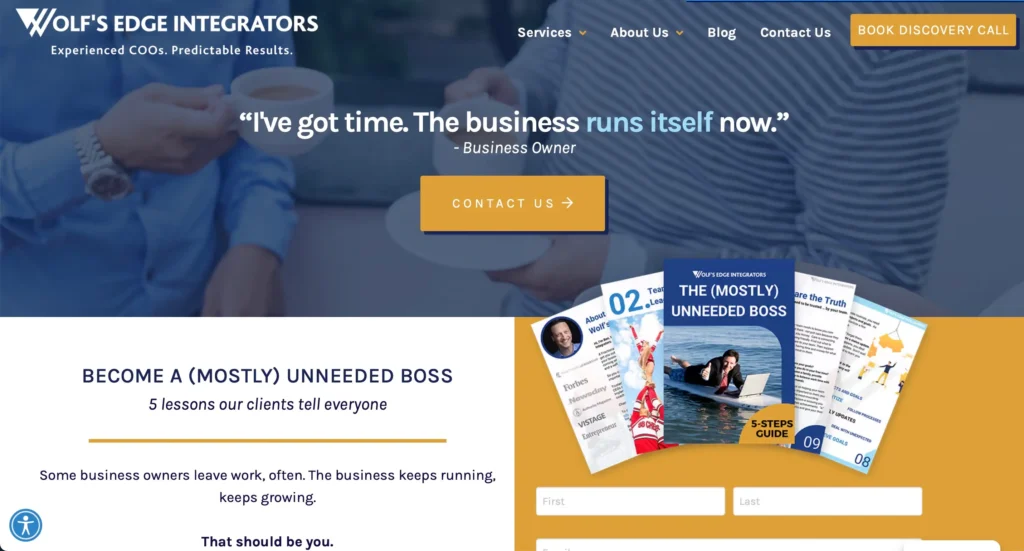 Our humble workshop has cultivated a following that includes world-class companies like SalesXceleration, Wolf's Edge Integrators, SMRTBLD, Wyyerd, and many more who saw the transformative potential in 2023. 
What's in store for us together? 
1. Probe into the minds of your prospective clients.
2. Fine-tune your messaging in their language. 
CMOs, fractional executives, sales leaders, or business owners, we invite you to join our June sessions, completely complimentary.
Note: there are no cut-and-dry templates here. 
This is far from a pointless drill that leaves you with a generic "We do X for Y companies wanting Z and ABC."
Those are yawns in textual form.
They aren't compelling.
They are the epitome of monotony.  
Your business needs to stand apart with an encapsulating tagline that magnetizes potential customers, impresses them, and carves a unique category for you.
Peek into the workshop experience from the perspective of one of our clients:
"The session starts, you answer questions, he takes notes. Then, while you watch, he's writing original, creative copy for your business in real-time. I have a bestseller, but I've never seen anyone who could write like that. It's amazing to watch the magic happen right in front of you."
Together, let's create an unforgettable first impression.
Dean Waye, co-founder of The Best Damn Webinar Co., is a seasoned speechwriter & copywriter for top-tier global brands.
This workshop has made its mark more than 200 times across six continents.
Every instance, the outcome was clear, impactful language that struck a chord with the busy, preoccupied audience we're all striving to engage.